Testing Services That Make a Difference.
We are an Indigenous-owned and led software testing firm.
Saskatchewan-based FHQ Developments and national software testing services provider PQA have partnered to create PLATO Sask Testing. This new venture aims to employ 30 indigenous testers within the next 2 years. PLATO Sask Testing is proud to be part of the PLATO network joining teams across Canada.
Be part of our growing team!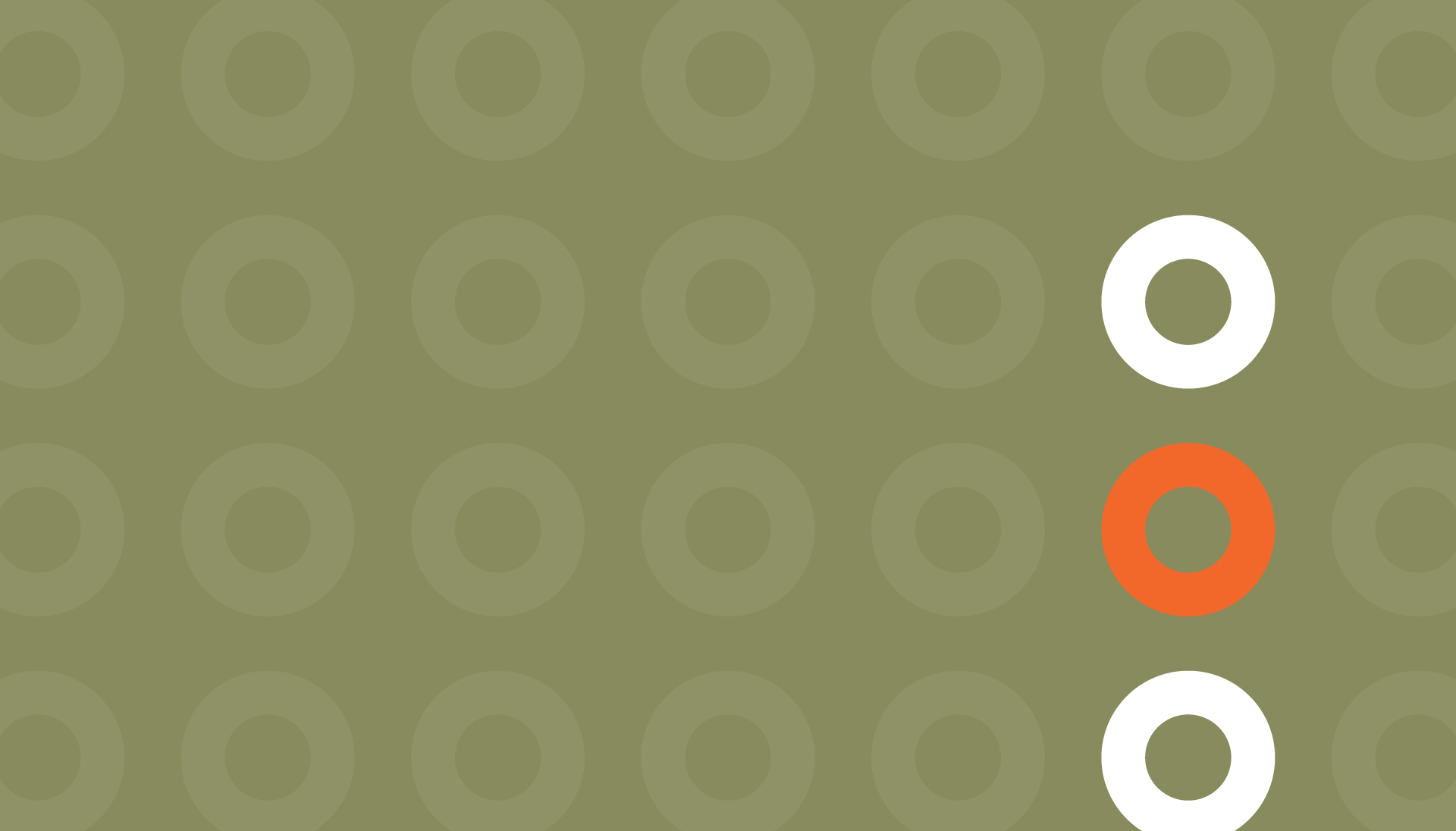 Interested in working together?